Welcome to the
i-Tree

Planting Calculator!
This tool helps you estimate the long-term environmental benefits from a tree planting project in terms of carbon dioxide, air pollution, stormwater impacts, and energy savings.
How to use it:
It is easy to get these estimates!
Enter groups of trees with the following:
Tree species
Size of trees at planting
Condition of the trees
The number of trees in the group
Project lifetime years
Optionally, you can enter more values to fine tune your estimates:
Distance and direction to the nearest building
Estimated mortality of the trees over the project lifetime
Specific greenhouse gas values for your region
The following estimates are calculated in amounts and dollar values:
Carbon dioxide sequestered
Carbon dioxide avoided due to reduction in building energy use
Energy conserved
Air pollutants captured and avoided
Stormwater filtered
Tree total biomass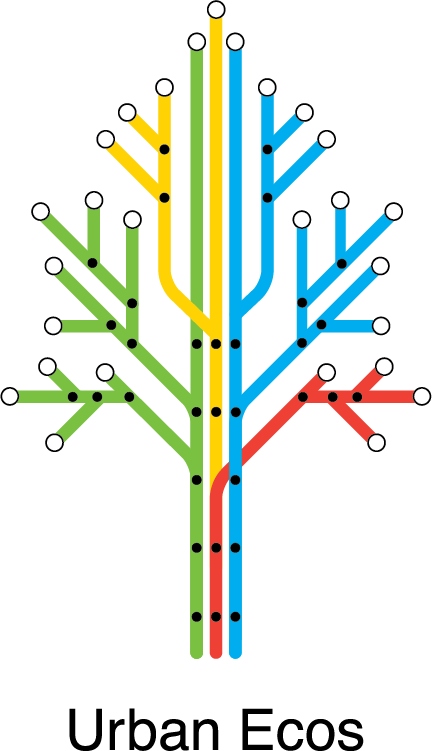 ---
There is a known issue where Chrome and Edge cannot load project files from the homepage. Please, go to the project page, and load saved files from there.
---
i-Tree® does not endorse any specific web-browser, has been tested with modern versions of Chrome, Firefox, Edge, and Safari. Please, use the Feedback form to report issues. i-Tree is a registered trademark.
Warning: This tool can be very data intensive. It is not recommended for use on metered plans.
If i-Tree is not yet supported in your region, contact us to explore opportunities for funding collaboration.
Get Started
Use of this tool indicates acceptance of the
EULA
.